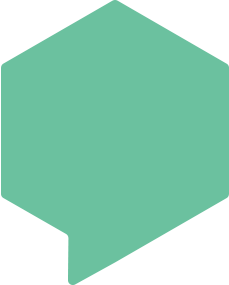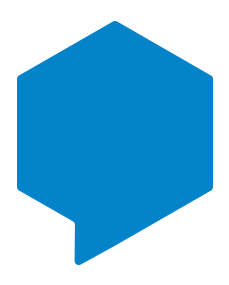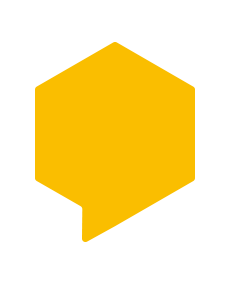 Differential customization
Based on the unique characteristics of each customer and the specific features of each project, select the most unique ideas to reach the most unique solution, create exclusive and thoughtful custom services.
Continuous innovation
Continuously updated technical means and constantly innovative ideas show the most cutting-edge and high-end marketing experience, get rid of the stale and bring forth the fresh to create brilliant achievements.
User insight
Serve customers, based on the user, proceed from the interests of customers, consider from the user's point of view, achieve intimate services, conduct diligent insight, and recognize the whole through observation of the part.
Integration of resources
High-quality resources are an important guarantee for the success of the marketing event. Integrate resource chains across the country to support the efficient implementation of the event, deploy strengths of many parties for one party to use, and achieve success naturally.